Birthdays are special milestones in our lives, and what better way to celebrate than by hosting a unique and unforgettable birthday party? If you're looking to take your celebration to the next level, consider booking a yacht rental in Dubai Marina. Dubai's iconic skyline, pristine waters, and luxurious yachts create the perfect backdrop for a birthday celebration that will leave a lasting impression on you and your guests. In this blog, we'll explore why a al ali yacht rental in Dubai Marina is the ultimate choice for a remarkable birthday bash.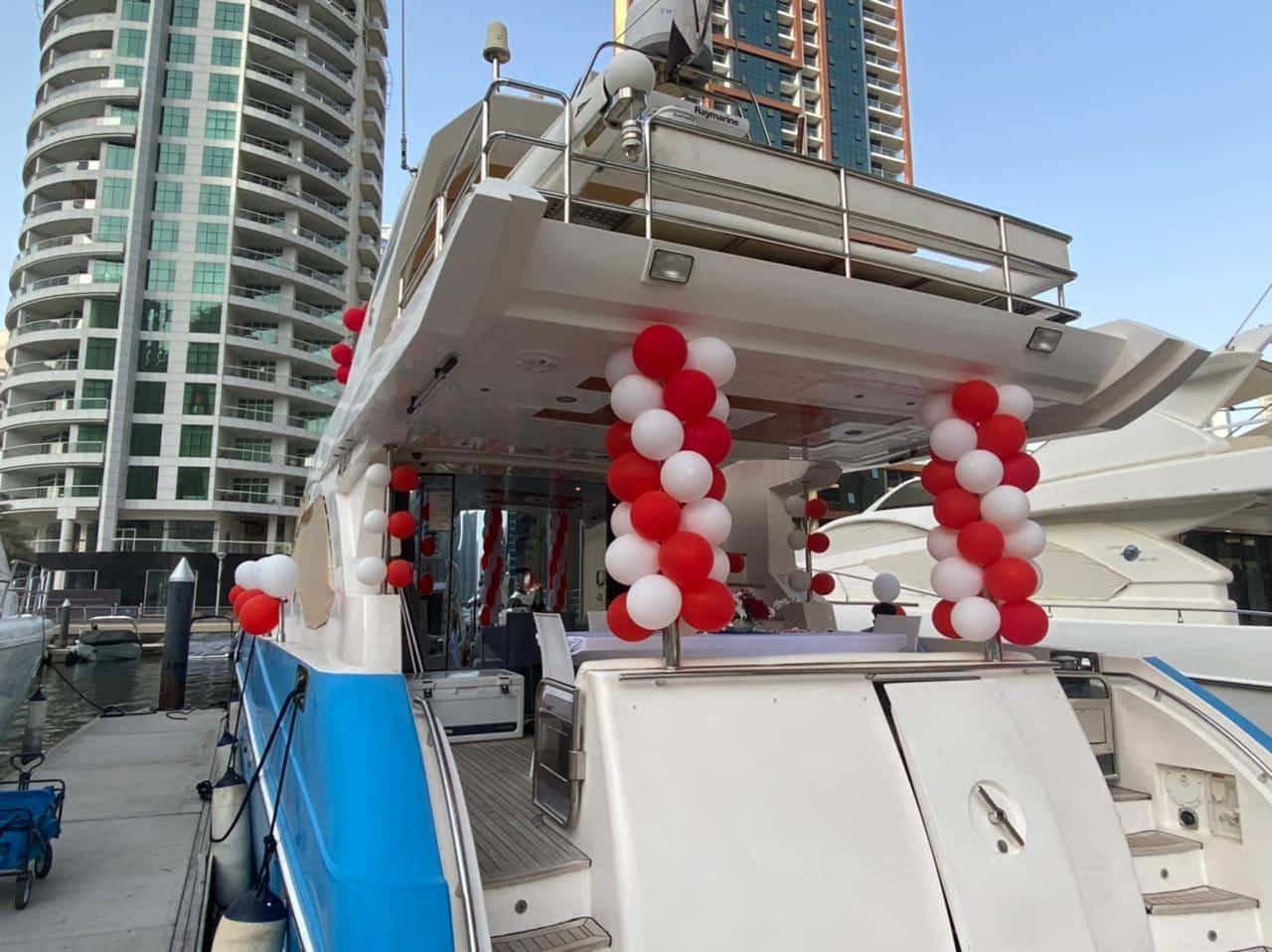 Scenic Views: Dubai Marina is renowned for its stunning views, especially in the evening when the city lights up. Celebrate your birthday with a backdrop of glittering skyscrapers, the tranquil waters of the marina, and the world-famous Palm Jumeirah in the distance. It's a visual feast that will make your celebration truly magical.
Exclusive Privacy: Yacht rentals offer a level of exclusivity that traditional venues can't match. You'll have the entire yacht to yourselves, allowing you and your guests to celebrate in a private and intimate setting. No need to worry about other partygoers intruding on your festivities.
Luxurious Amenities: Yachts in Dubai Marina are equipped with luxurious amenities, ensuring that you and your guests are pampered throughout the event. From spacious decks and comfortable seating areas to fully equipped kitchens and state-of-the-art entertainment systems, you'll have everything you need for a fantastic celebration.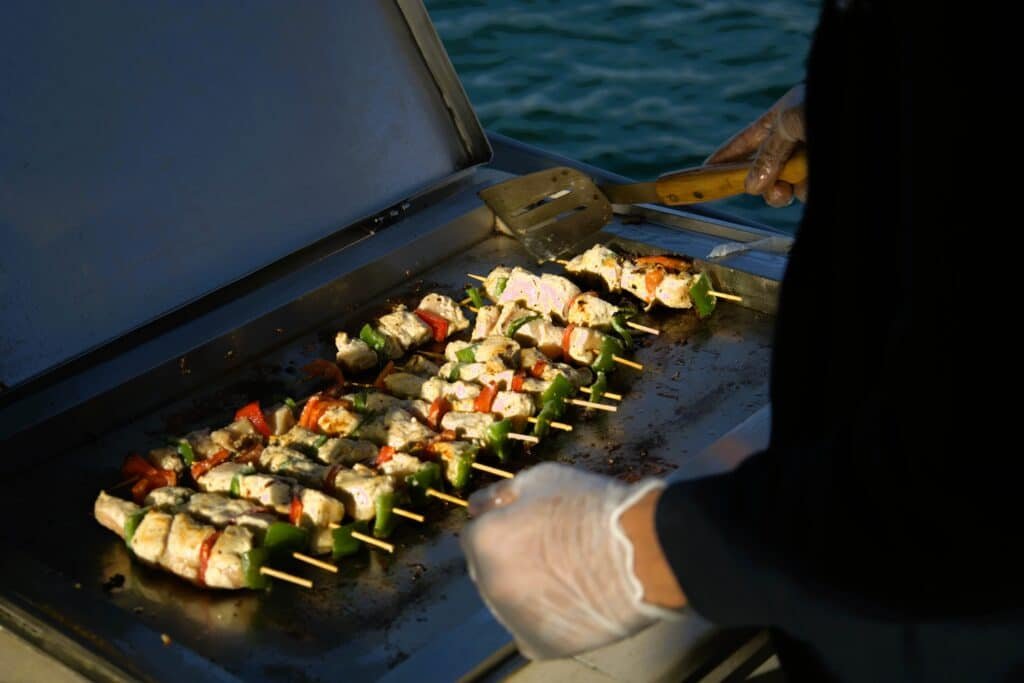 Gourmet Dining: Many yacht rental companies in Dubai offer gourmet dining options prepared by top chefs. Whether you prefer a buffet, a multi-course meal, or a barbecue on the deck, you can tailor the dining experience to your preferences, making it a culinary delight for all.
Water Activities: Yacht rentals often come with a range of water sports and activities. You can choose to go swimming in the calm waters, try your hand at snorkeling, or even embark on a fishing adventure. These activities add an extra layer of fun to your birthday celebration.
Customized Themes: Yacht rentals can be tailored to match your desired theme or décor. Whether you want a sophisticated black-tie affair or a relaxed beach party vibe, the yacht can be adorned to reflect your vision, ensuring a personalized experience.
Sunset Cruise: Timing is everything, and a sunset cruise in Dubai Marina is nothing short of magical. Imagine celebrating your birthday while the sun dips below the horizon, casting a warm and golden glow across the city's skyline. It's a moment you and your guests will cherish forever.
Professional Crew: Yacht charters come with a professional crew that takes care of every detail, from navigation to service. You can relax and enjoy your birthday party without worrying about the logistics.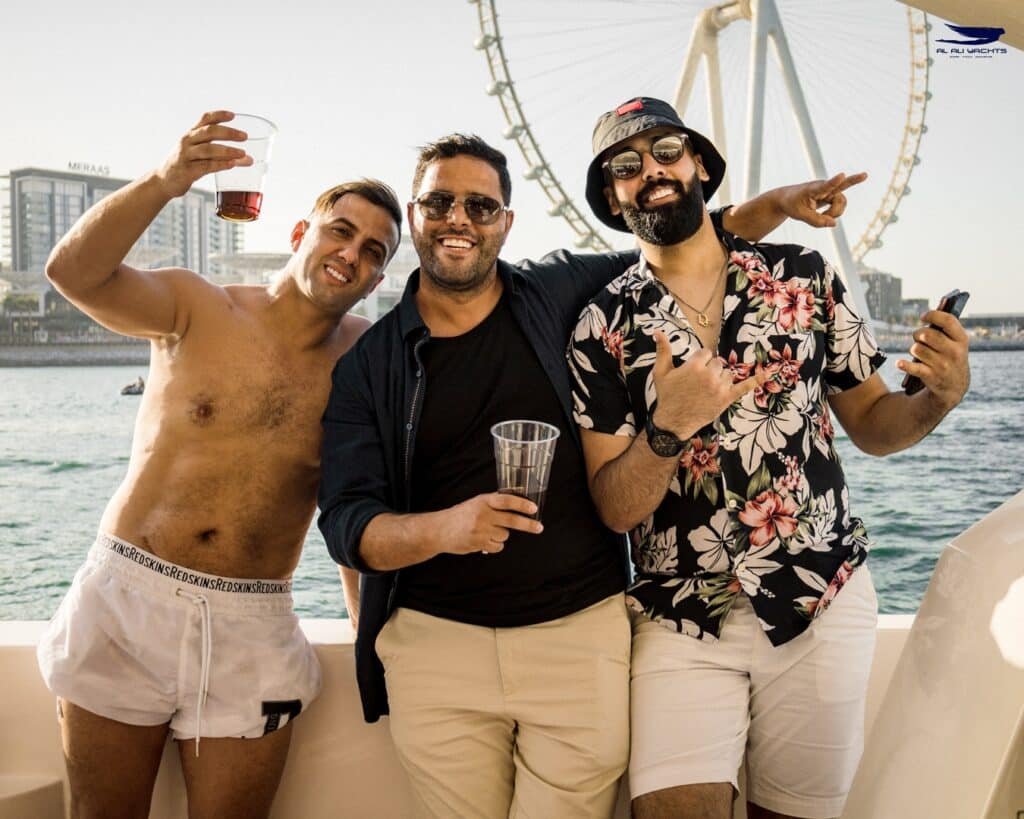 Conclusion
A birthday party on a rented yacht in Dubai Marina is not just an event; it's an experience that will be etched in your memory forever. With its breathtaking views, exclusive privacy, luxurious amenities, and endless entertainment options, a yacht rental offers a celebration like no other. So, if you're seeking a unique and memorable way to mark your special day, consider booking a yacht With Al Ali Yacht Rental in Dubai Marina, and get ready to celebrate in style and elegance against the backdrop of one of the world's most iconic cityscapes. Your birthday bash will be the talk of the town!